Maximise your security with our
Balance Lock

feature.
Lock your balance down to a fixed daily amount with Balance Lock, ensuring you never take a big hit again.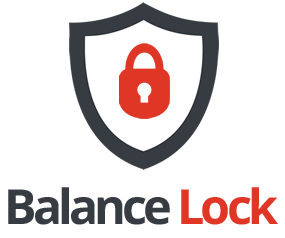 Balance Lock - Safety where it matters the most
Fixed Daily Spend
Lock your balance down with a fixed daily spend amount - Set an amount to be released for use each day, this greatly reduces the risk of fraud by only letting a small amount of your balance become available each day.
Maximum Cost Per Minute
Set a maxmium cost per minute on your account, ensuring you spend what you want, when you want with no suprise bills at the end of the month.
Included As Standard
We believe you shouldnt have to pay for peace of mind, thats why all of our plans include Balance Lock as standard.
Powered by WHMCompleteSolution